We have visitied Ježkův statek with my friends and we were maximum satisfied. Crew nad food was awesome:) After a few days we went to try roast beef in sour cream sauce and moravian pork, which they serve till 3pm, it was also luxury, as from grandmother. Nice atmosphere, garden, separate place for smoking, so nobody smoked while we were eating. I recommend!
Great and cheap week menu, also good permanent food. Moreover playground for children next to the restaurant. We put it in our favourite restaurants and on the next way to Krkonoše we will visit again.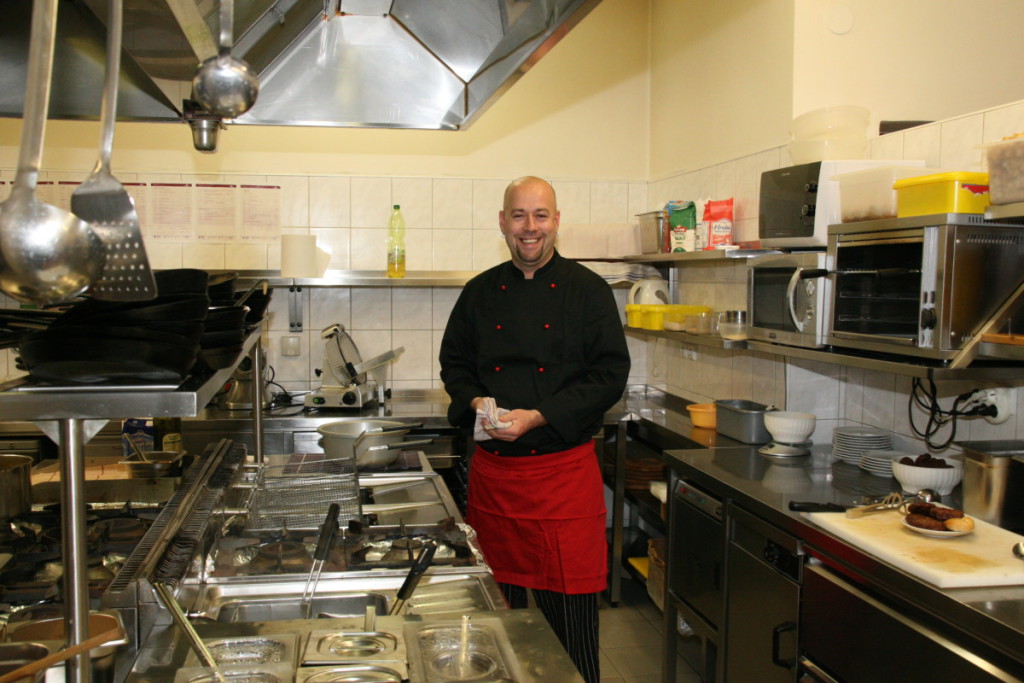 Adam Kunt
Kuchař
"End of self-denial - enjoy your meal"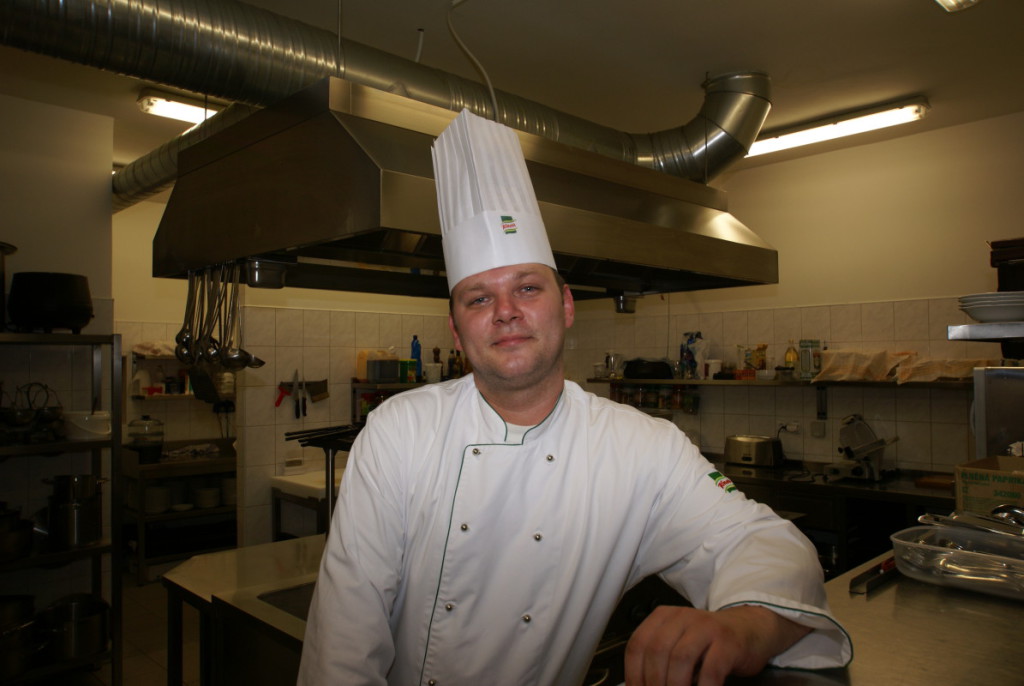 Vladislav Plodr
Šéfkuchař
"Who is ready, isn't suprised"
Pleasant atmosphere, fast and pleasant crew and food was also awesome. I can only recommend!
The pleasant restaurant, great food. Really nice suprise. Recommend!
Dobre jedzenie niedrogo miejsce na uboczu polecam
Always great food, helpful staff and especially - welcomed cyclists:-D
Always satisfied and warmly recommend to my friends.
Nice atmosphere, great food, tasty beer
Hello, we would like to thank again to all people from Ježkův statek. They enabled us to experience the most beautiful day in our life. The ceremony was in the garden, grat food and drinks, the staff was friendly and helpful, fabulous facilities, beautiful decoration etc. The wedding had 70 guests and everything was perfectly in line with our ideas, may be better:) Also all guests were very satisfied, they liked the food and were pleasantly suprised. We are still remember. Thank you, thank you, thank you!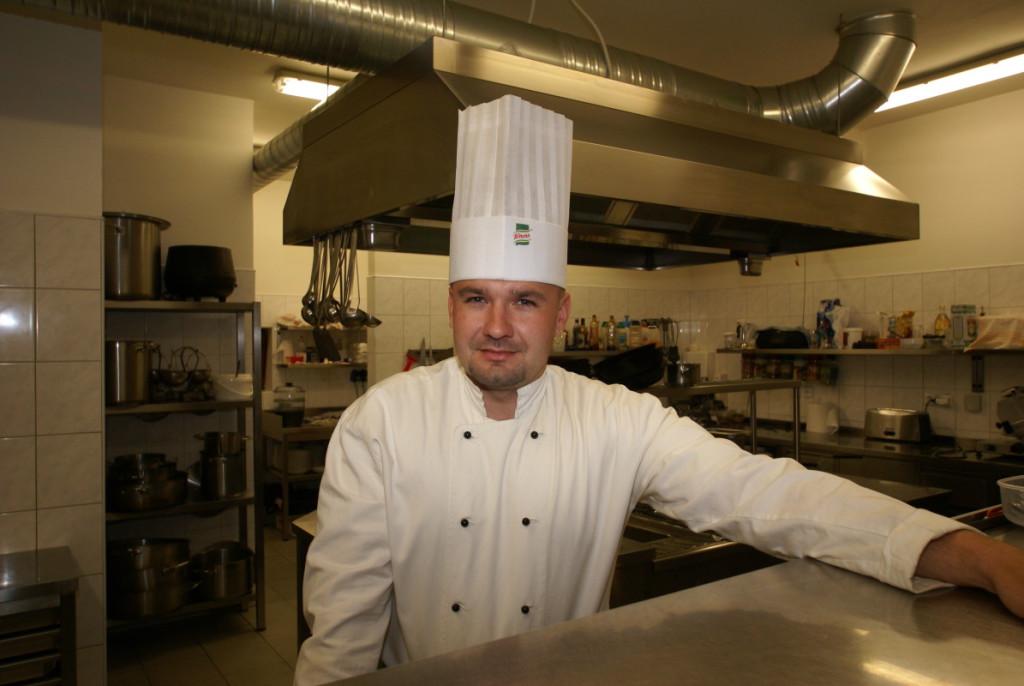 Zdeněk Hlubuček
Kuchař
"Good meal - stroke on soul"